Bonaire Seaside Apartments
 For an elegant oceanfront stay
The perfect apartments for you
Bonaire Seaside Apartments has lovely waterfront apartments, fully air-conditioned with one or two bedrooms. The rental manager of Seaside Apartments is Sunwise Bonaire. They offer our guests the highest level of service and they can be reached almost 24/7. Check with them for availability and rates here, or through our contact pages.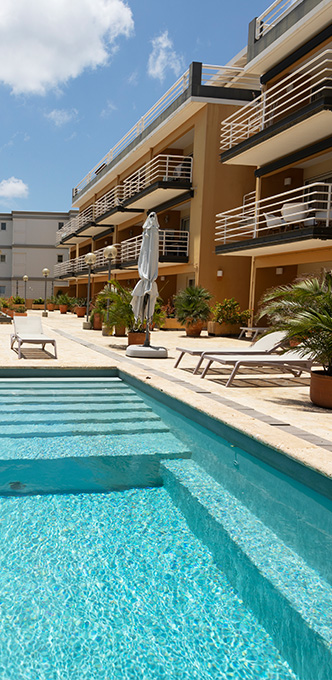 Caress your senses with our apartments
Our warm Caribbean hospitality will make sure that all your needs are met during your amazing stay. Bonaire Seaside Apartments offers all the comforts of home in a tropical infused oceanfront setting.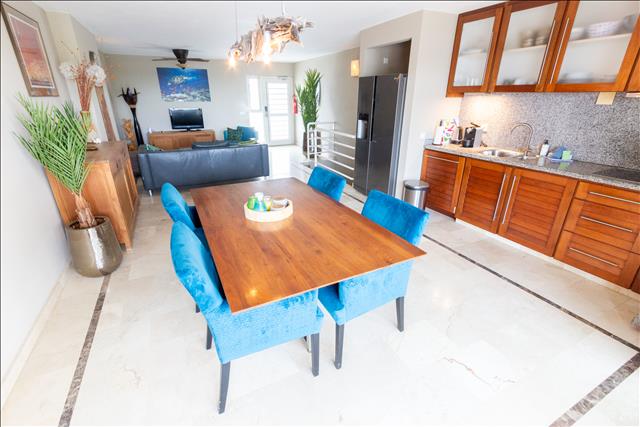 Our apartments are located in the heart of Kralendijk, the charming capital of Bonaire.

The air conditioning ensures you will relax to the fullest.

Seaside Apartments is only a few steps away from the ocean.

We offer you free Wi-Fi access. That is great for checking your email or browsing online.
Why we love Bonaire, and know you will as well.
Nestled in the southern Caribbean, you will find Bonaire, a small island belonging to the Kingdom of the Netherlands.  A perfect place to kick up your feet and relax or hit the water for some of the best diving in the world. The unspoiled land and serene beauty of the island of Bonaire is a welcome respite for the weary traveller.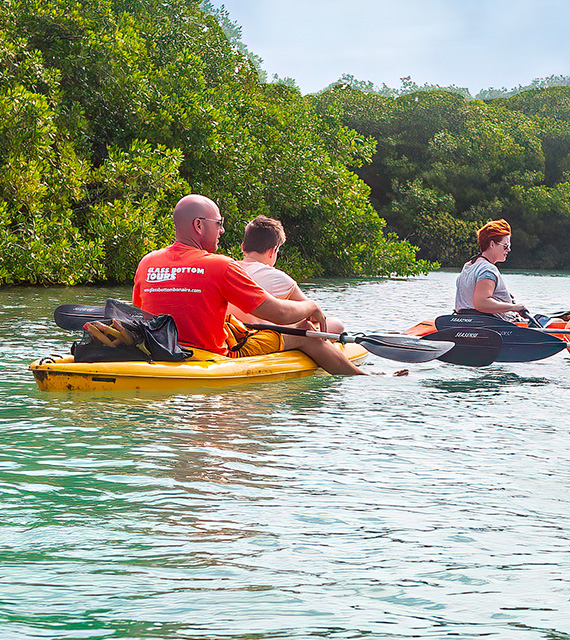 Bonaire Seaside Apartments has a lot to offer!
Have you also come to love Bonaire? Tell us why and let your fellow travelers know too.
We had a great stay and Sunwise, the hosts, are super friendly and accommodating. The location of the apartment is amazing! It is the perfect place to return to after a day of exploring beautiful Bonaire.


Clean and very cute. Everything I needed. Nice view! The only problem was having to park across the street as this unit has no parking spot.