Why we love Bonaire, and know you will as well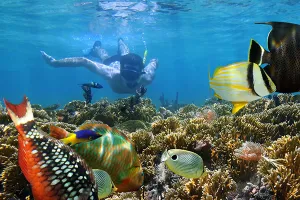 Bonaire Snorkeling
A wonderful activity for the whole family to enjoy, next to scuba diving, which is very popular on our island! With Bonaire's shallow reefs, there are many areas that offer great snorkeling opportunities right off shore. One of the best areas is accessed closeby the apartments.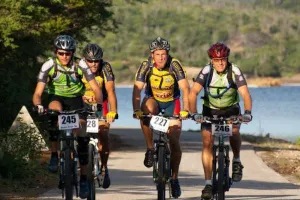 Mountain Biking
Get off the beaten path and enjoy some of Bonaire's most superb vistas. You can rent a mountain bike and explore on your own on aided by a trail map, or go with a guide who can tell you about the local history, flora and fauna along the way. Go on or off road along the beautiful…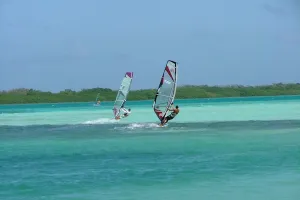 Watersports
Few places on earth are as beautiful as Bonaire's Lac Bay, where the areas turquoise water and brisk breezes provide the perfect environment for windsurfing. Beginners learn in knee deep, calm water in the bay's protected area while the experienced sailors…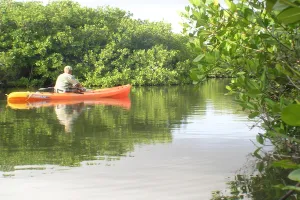 Mangrove Kayaking
There are two eco-friendly options for visiting the mangroves, either by kayak or in solar powered boats. Several activity operators have both single and double "sit-on-top" kayaks, which are easy to use, even for complete beginners. Snorkeling is included in the tour.